You know that thing you keep talking about online?
The thing you sell..
You know the thing you're 100% sure people are tired of hearing you talk about?
Well just tell 'em again.
Because a lot of them still have no idea it exists.
Not your fault!
The internet is a busy place and we're all busy people.
So, do as Paul Rudd tells ya (he's nice isn't he..)
Just say it again.
...
Get a year of the Knowledge Drop for only 37€
Wanna see the full post? You can by joining the Knowledge Drop!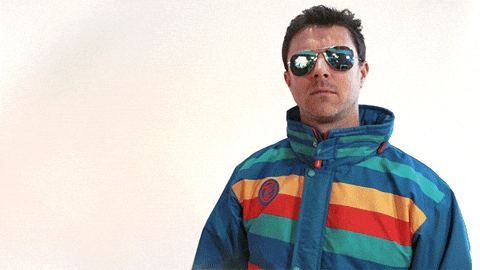 The Knowledge Drop is here to make your creative life easier.
It's a library of expertise and insights amassed from over a decade in the creative industries, from bedroom designer, through in-house and junior to Creative Director, all the while mastering freelancing.
Through articles, videos and step-by-step guides you will learn skills and gain the confidence you need to excel in your creative career without the pain and the struggle of learning it all yourself.
Get access to the whole library as well as exclusive members-only content added every month.
Access everything for a whole year for only 37€.
That's a steal! 😀