Someone asked Nick Cave what he thought of a song made by Chat GPT "in the style of Nick Cave".
Nick had some strooong opinions..
"What makes a great song great is not its close resemblance to a recognizable work. Writing a good song is not mimicry, or replication, or pastiche, it is the opposite. It is an act of self-murder that destroys all one has strived to produce in the past. It is th...
Get a year of the Knowledge Drop for only 37€
Wanna see the full post? You can by joining the Knowledge Drop!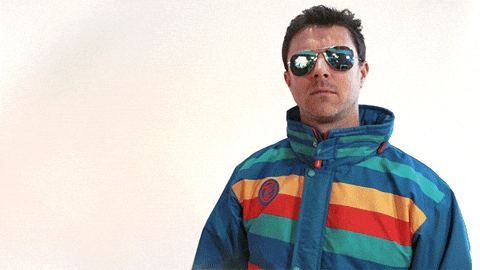 The Knowledge Drop is here to make your creative life easier.
It's a library of expertise and insights amassed from over a decade in the creative industries, from bedroom designer, through in-house and junior to Creative Director, all the while mastering freelancing.
Through articles, videos and step-by-step guides you will learn skills and gain the confidence you need to excel in your creative career without the pain and the struggle of learning it all yourself.
Get access to the whole library as well as exclusive members-only content added every month.
Access everything for a whole year for only 37€.
That's a steal! 😀