I'm all about that clocking off work early.. life's to be lived y'know.
But some of my best designs have been made half intoxicated in the dead of night.
So if you wanna work, then go for it! It's your choice :)
Pro-tips if it's client work.. have a goal in mind so you know when you're finished.. and check it before it goes to the client.. you can't really tell a client sorry I was ...
Get a year of the Knowledge Drop for only 37€
Wanna see the full post? You can by joining the Knowledge Drop!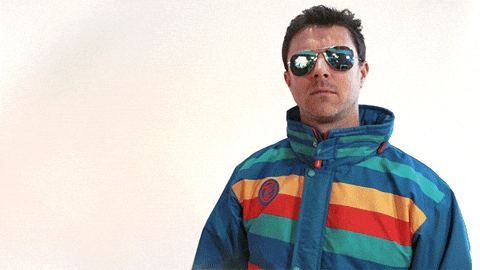 The Knowledge Drop is here to make your creative life easier.
It's a library of expertise and insights amassed from over a decade in the creative industries, from bedroom designer, through in-house and junior to Creative Director, all the while mastering freelancing.
Through articles, videos and step-by-step guides you will learn skills and gain the confidence you need to excel in your creative career without the pain and the struggle of learning it all yourself.
Get access to the whole library as well as exclusive members-only content added every month.
Access everything for a whole year for only 37€.
That's a steal! 😀