It's the end of the day on a Friday so I'm not gonna keep you long..
My last (hopefully ever) burnout came after I worked 7 months without a break during the first lockdown in 2020.
I didn't know it was happening until I was in it and unable to open my laptop without the fear filling my being.
Burnout creeps up on you, y'know?
So if you've not had a holiday yet this year, or...
Get a year of the Knowledge Drop for only 37€
Wanna see the full post? You can by joining the Knowledge Drop!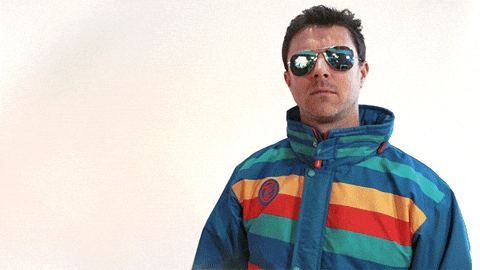 The Knowledge Drop is here to make your creative life easier.
It's a library of expertise and insights amassed from over a decade in the creative industries, from bedroom designer, through in-house and junior to Creative Director, all the while mastering freelancing.
Through articles, videos and step-by-step guides you will learn skills and gain the confidence you need to excel in your creative career without the pain and the struggle of learning it all yourself.
Get access to the whole library as well as exclusive members-only content added every month.
Access everything for a whole year for only 37€.
That's a steal! 😀