Sometimes I think it's lovely to have someone tell you what you should do
When I've felt unsure, insecure, when the imposter syndrome was hitting full force, having someone tell me what to do to be "successful" feelt reassuring.
I'd do the things, follow their steps and for a while and it feelt like I was doing something! Keepin' busy following the path I was told to. But how often did it m...
Get a year of the Knowledge Drop for only 37€
Wanna see the full post? You can by joining the Knowledge Drop!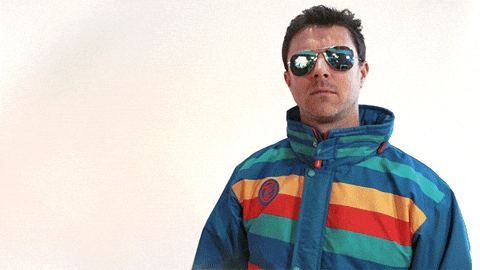 The Knowledge Drop is here to make your creative life easier.
It's a library of expertise and insights amassed from over a decade in the creative industries, from bedroom designer, through in-house and junior to Creative Director, all the while mastering freelancing.
Through articles, videos and step-by-step guides you will learn skills and gain the confidence you need to excel in your creative career without the pain and the struggle of learning it all yourself.
Get access to the whole library as well as exclusive members-only content added every month.
Access everything for a whole year for only 37€.
That's a steal! 😀